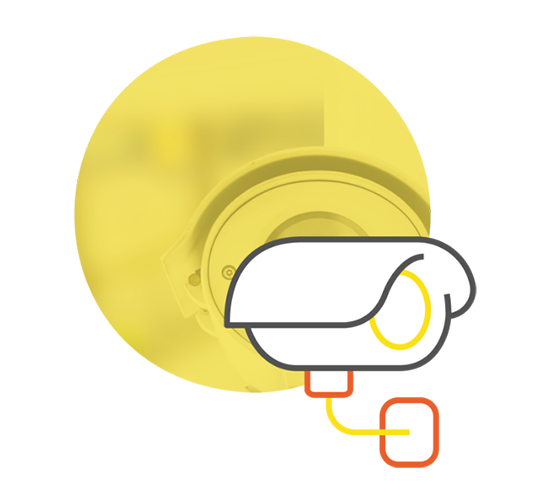 SCALABLE
Edgeway, patent pending, Virtual Camera technology enables you to leverage any camera anywhere in your network or Cloud subscriptions.

A single physical camera can be mapped to multiple Virtual Camera thus enabling one physical camera can feed multiple AI to power multiple use cases.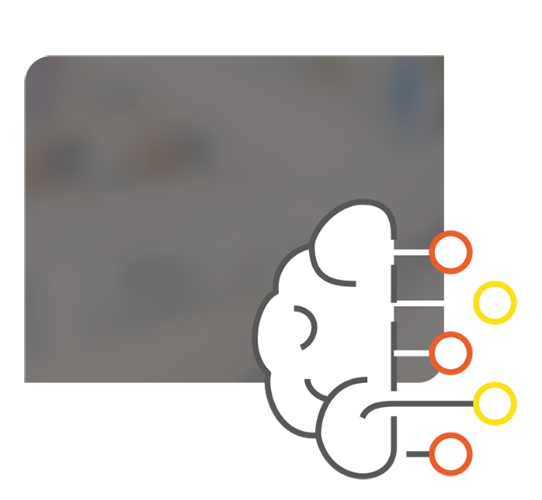 SMART
Edgeway enables you, at no cost, to transform any legacy camera into a powerful source for any AI.

From edge to cloud, deploy the AI, that you've selected, either at the edge or with any cloud AI or application. Relying on a best of breed AI approach, with Bring your Own AI (BYOAI) and pre-integrated with leading AI and MLOps platforms.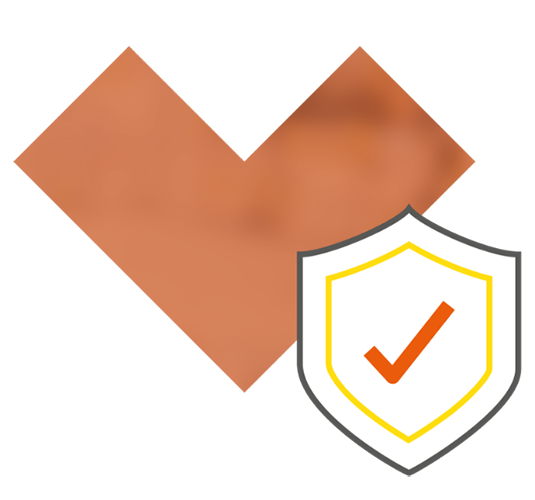 SECURE
Edgeway enables to comply with GDPR and stringent requirements, as Strict Privacy enforcement is paramount to any industry.

Secure by design, from secure-boot to integration, edgeway provides Cyber security with best-of-breed 3rd parties network agents: network firewall, API firewall, etc. All the content and data always stay with you.